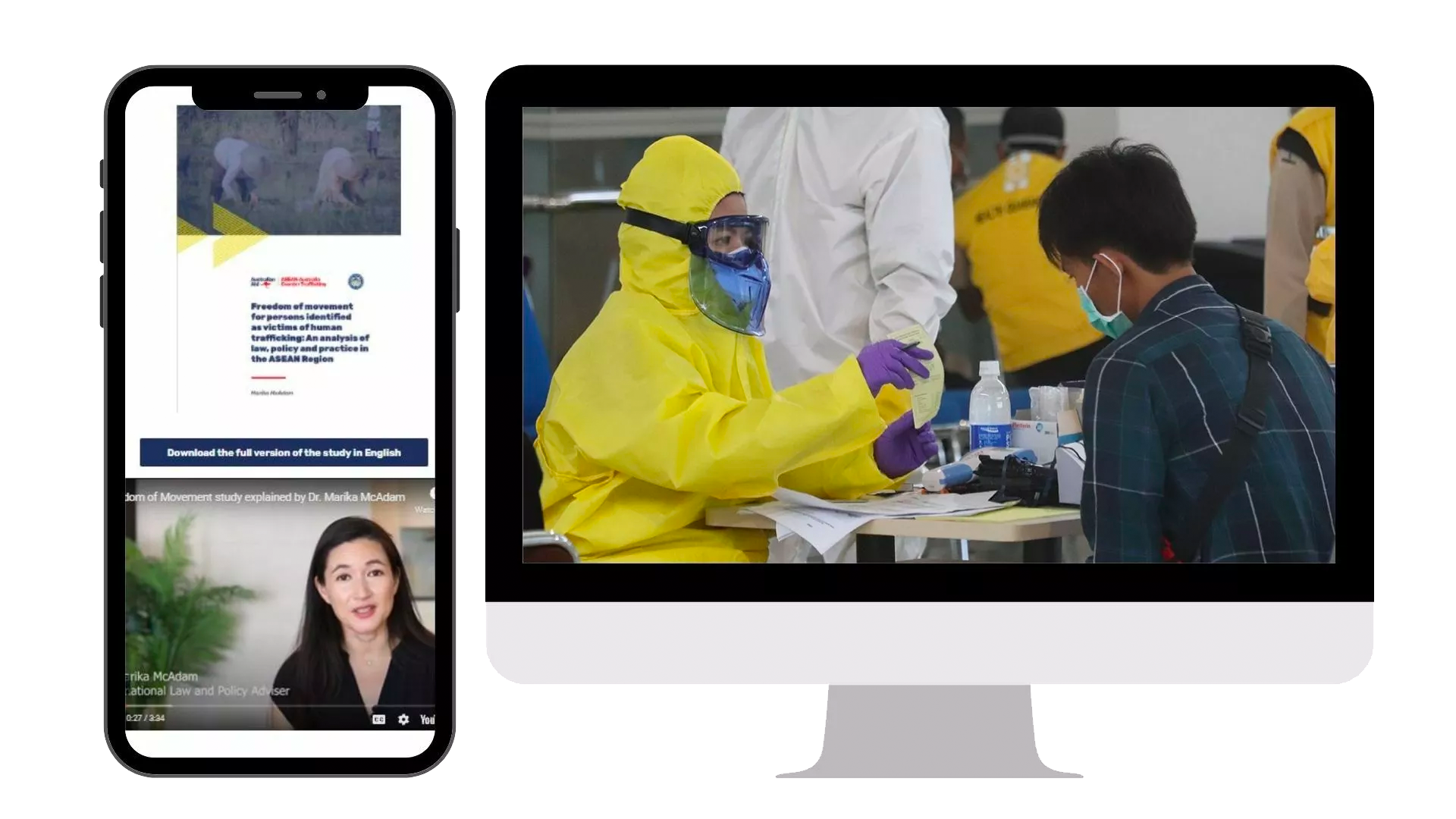 Counter trafficking responses during COVID-19
Resources to support government, civil society, private sector and frontline organisations in the ASEAN region.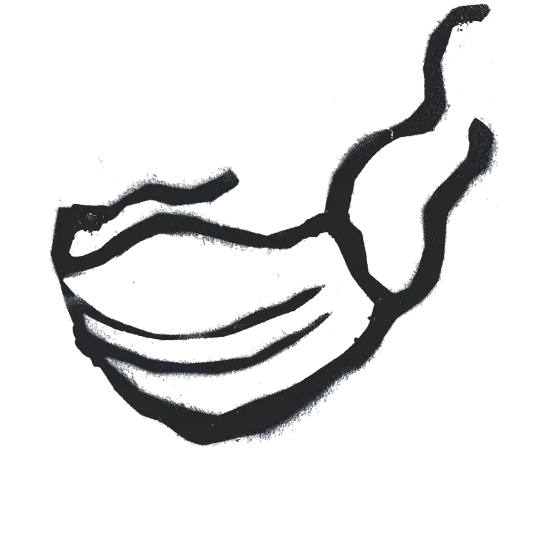 COVID-19 does not discriminate, however those most at risk of contracting COVID-19 are the most vulnerable
Visit our interactive paper which outlines ASEAN Member States responses and policy recommendations to ensure those vulnerable to trafficking are protected.
Webinar Series
Join our panel of experts as we discuss a range of topics on counter trafficking in persons, with a focus on victim protection and assistance under the current health crisis.