← Back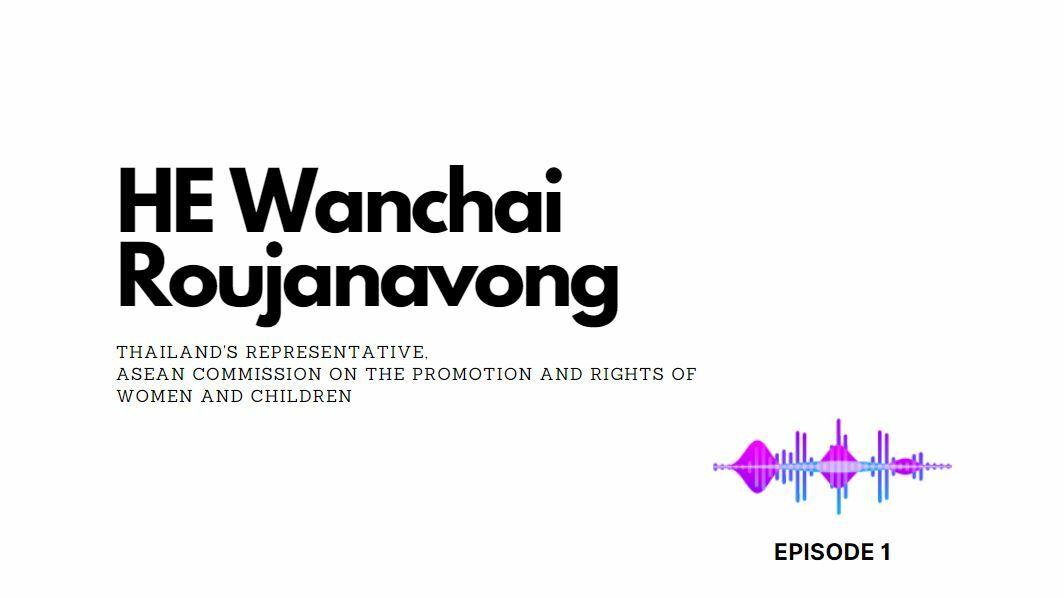 Understanding the ACTIP, with HE Wanchai Roujanavong
How well do you know the ASEAN Convention against Trafficking in Persons, Especially Women and Children (ACTIP)?
Conversations with Chem has been created to support ASEAN Member States further understand this regional instrument to combat human trafficking.
In this episode, Chem explores gender equality and social inclusion with His Excellency Wanchai Roujanavong, Thailand's representative to the ASEAN Commission on the Promotion and Rights of Women and Children.